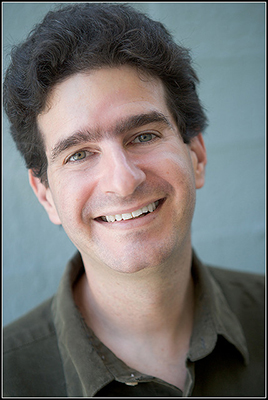 Mike Spinak started writing when he was little. He began photography in 1998. Lifelong passions for travel, nature, and creative expression developed into a lifestyle and career in writing and photography.
He photographs landscapes, wildlife, flora, fungi, patterns – anything and everything nature. He uses naturalist knowledge to find subjects and themes that people rarely see; then uses photography and writing to share his experiences with others. He aspires to show people the beauty and wonder of the natural world, so that they may feel a kinship with nature.
His nature photography studio is wherever he finds himself with a camera and Nature's largesse.
He's the author and photographer of Growing Up Humming. His next two books, The Onshore Lives of Northern Elephant Seals, and Notes for Aspiring Photographers, will be coming soon.